You can display blog posts in various ways with the « Blog Post » element/shortcode. You can see one example here and even more at the blog main menu item of this demo.
Sorry, no posts matched your criteria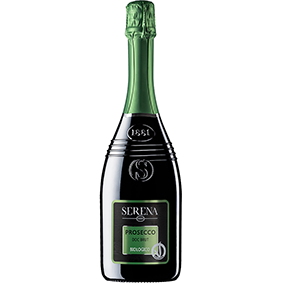 Cépages : 85% Glera, 15% (Chardonnay, Pinot Bianco, Pinot Grigio) Caractéristiques : Robe jaune paille. Arômes intenses de fleurs d'acacias et de pomme jaune. Vif et frais au palais suivi d'une finale harmonieuse.
https://butera.be/wp-content/uploads/2022/12/serena-prosecco-bio.png
283
283
Maison_Butera
https://butera.be/wp-content/uploads/2021/04/logo-butera-site-e1617783427653.png
Maison_Butera
2022-12-28 15:50:16
2022-12-28 16:33:32
Serena Prosecco Brut BIO DOC 0,75l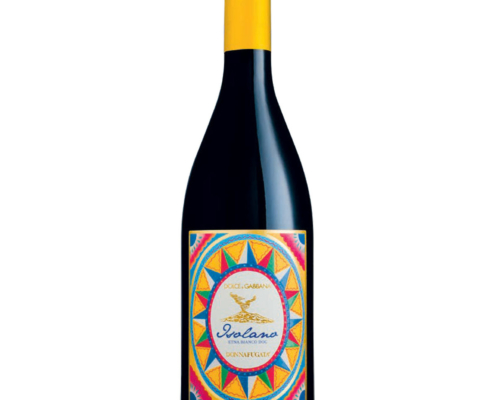 https://butera.be/wp-content/uploads/2022/12/DONNAFUGATA-DG-ETNA-BIANCO.jpg
1182
1180
Maison_Butera
https://butera.be/wp-content/uploads/2021/04/logo-butera-site-e1617783427653.png
Maison_Butera
2022-12-28 15:27:07
2022-12-28 15:33:04
Donnafugata Dolce&Gabbana Etna Bianco DOC 0,75l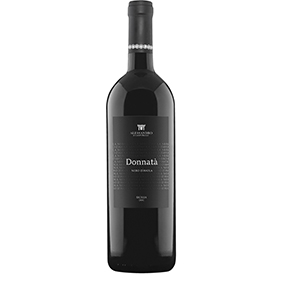 https://butera.be/wp-content/uploads/2022/12/A-CAMPOREALE-DONNATA.jpg
283
283
Maison_Butera
https://butera.be/wp-content/uploads/2021/04/logo-butera-site-e1617783427653.png
Maison_Butera
2022-12-28 15:20:43
2022-12-28 15:23:55
Alessandro di Camporeale Donnatà Nero d'Avola Sicilia DOC 0,75l